FREE SHIPPING
FREE SHIPPING ON ALL EAGLE SEED PRODUCTS
Welcome to Hunt Ready Farms
Hunt Ready Farms is a complete habitat improvement and hunting property management company. We carry a full line of Eagle Seed food plot seed and seed blends. We also sell wildlife trees, grown in our nursery. We offer food and tree plot installation and maintenance within 100 miles of Cincinnati OH. Farm layout, trail camera & stand placement and consulting.

Browse all of our Eagle Seed products and high-quality nursery stock for easy online shipping. Let us help you plan, create and maintain your farm or hunting lease.
PROUD TO PARTNER WITH
Hunt Ready Farms works with hunting porperty owners and leasee to create and improve overall habitat.
Our consultants can help you plan, create, improve, and maintain your investment, both in pereson or via virtual consults. We also plant and sell premium food plot seed by Eagle Seed Co.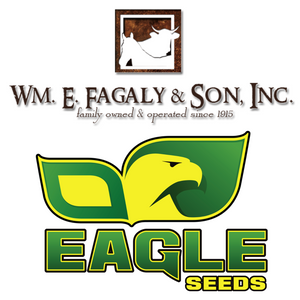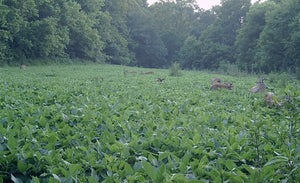 Welcome to Hunt Ready Farms
eagle soybeans, best in show
total habitat improvement and management
premium FOOD PLOT SEED
Shop Our Online Store
FREE SHIPPING no code needed.